View New Inventory
View Used Inventory
Why Buy From Us
You've just taken your dream Volvo S90, Volvo XC60 or Volvo V60 Cross Country for a test-drive, and now you're faced with one last decision -- should you buy or lease your new Volvo? The answer to this question may not be apparent at first, but once you discover the benefits of each option, you're sure to realize which payment plan makes sense for you and your budget. At our Volvo dealership on the Main Line, we want to help make the financing process simple by walking you through your buying vs. leasing options. If you find yourself leaning toward leasing a new Volvo, you'll be happy to know that decision comes with many perks, which you can read below. So, whether you decide to buy or lease your new Volvo, you can count on Keystone Volvo Cars of Doylestown to deliver the seamless and enjoyable financing experience you deserve!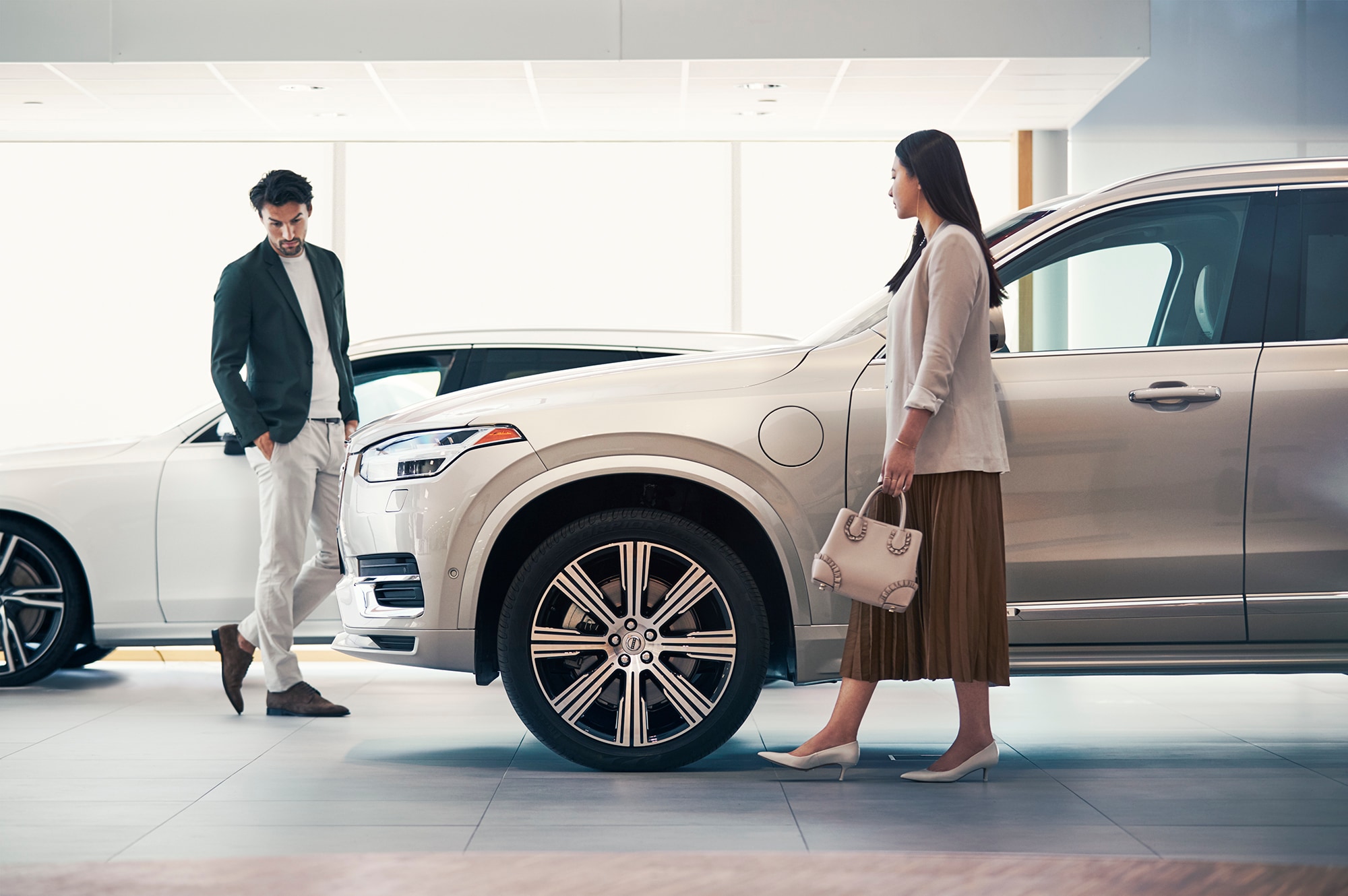 Leasing a New Volvo Would Benefit You If...
You plan on driving between 8,000 and 12,000 miles each year.
You would like to upgrade to a newer Volvo model after three years, or buy your Volvo outright at the end of your lease for a reduced price.
You want to own a Volvo equipped with the latest technology.
You'd prefer lower out-of-pocket costs and monthly payments.
You don't want the future market value of your Volvo to affect you.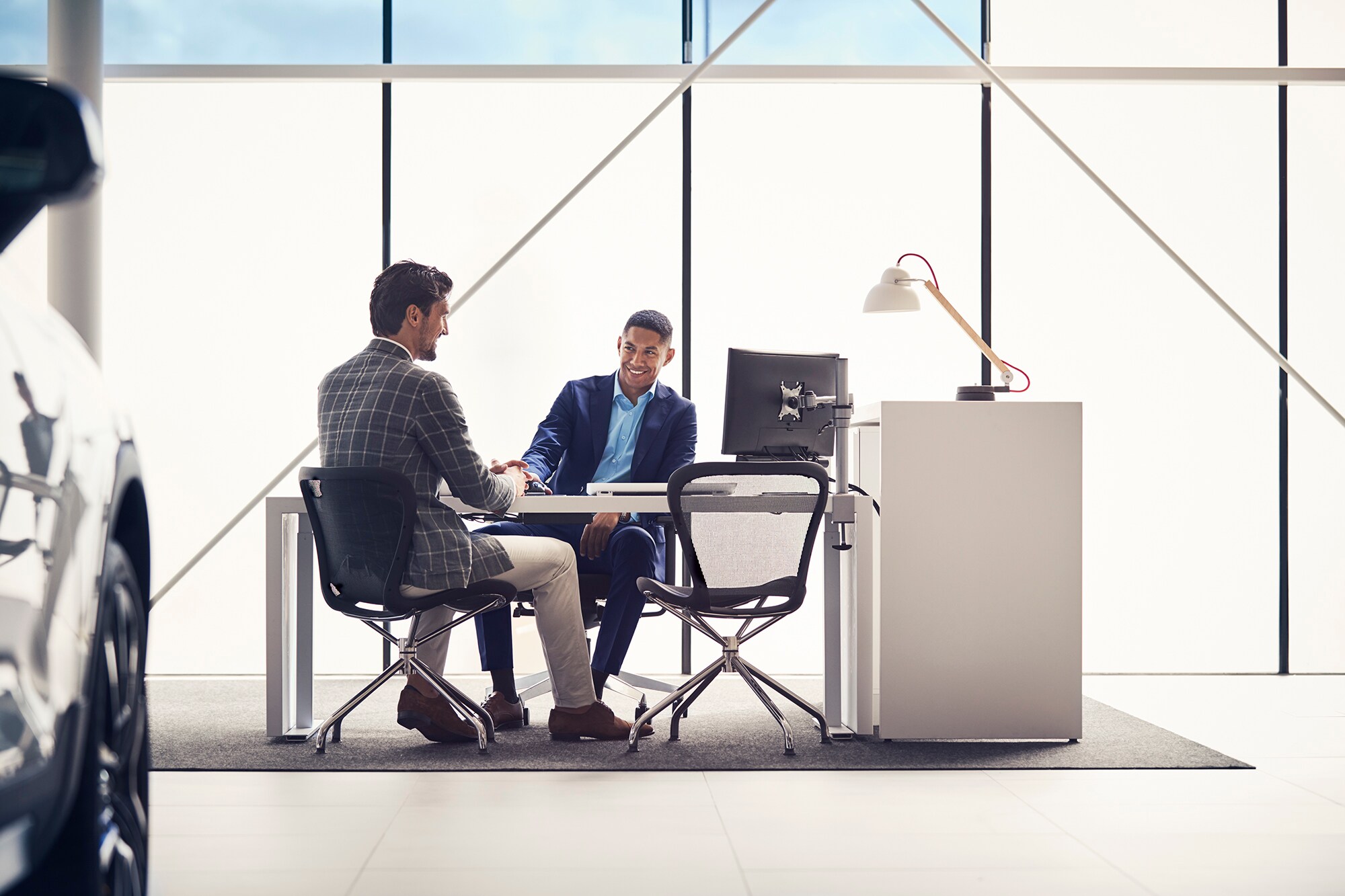 Buying a New Volvo Would Benefit You If...
You'd be happy to drive the same Volvo for over four years.
You don't want to be restrained by mileage.
You can afford higher monthly payments.
You'd like to customize your Volvo to include additional exterior and interior Volvo accessories.
Still not sure which auto loan seems right for you? Visit Keystone Volvo Cars of Doylestown and talk to a member of our expert Volvo finance team. We'd be happy to answer any questions you may have, so you can select your payment plan with confidence!